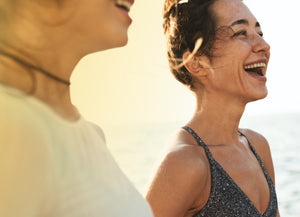 SAY HELLO TO "INNER SHINE"
A bright spot in the monotone world of superfoods. Say hello to "Inner Shine" from Solvia. The power of the sun combined with wholesome ingredients carefully selected to replenish your body and gift your muscles with new vigor. This is what we call the power of inner shine. This is Solvia. Superfood from the sun.
ABOUT US

PROTEIN

SUPERFOOD BLEND

ADAPTOGENS

DIGESTIVE HEALTH BLEND

VEGAN

GLUTEN FREE

MADE IN CALIFORNIA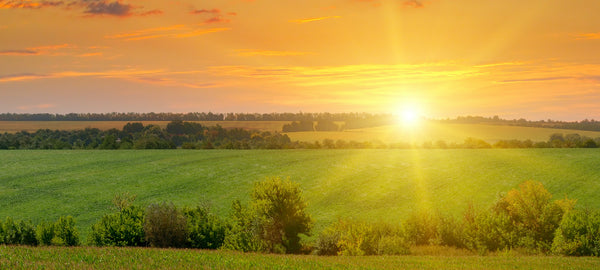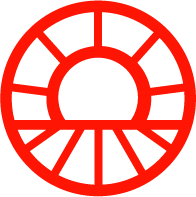 Open yourself to the power of the "Inner Shine". Solvia is crafted specifically to provide energy, immunity, and overall health. We go by one simple rule: take what you need and leave the rest. This is why we formulated our product with only key nutritional ingredients and removed the waste. Solvia is a unique blend of 21 carefully selected ingredients, which prepare you for anything and everything the day can throw at you and provides a foundation for long lasting health. Bring the best energy experience to your body. Turn health into a daily routine and replenish your vigor. May our Superfood, direct from the sun, bring you all the energy you need.
NOURISH YOUR BODY + MIND
Packed with the best ingredients on earth, Solvia Superfoods has taken much care in developing a formula with the perfect ratios of synergistic superfoods to help your body run at an optimal level for a very long time.

Maintain Muscle

Lower Inflammation

Increase Brain Clarity

IMPROVE Gut Health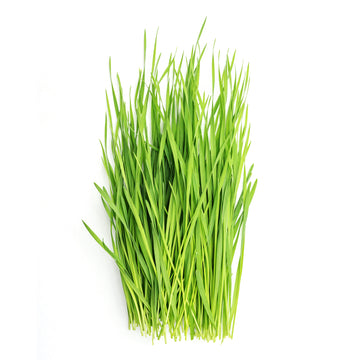 Wheatgrass Juice

Wheatgrass Juice
Packed with important vitamins and minerals.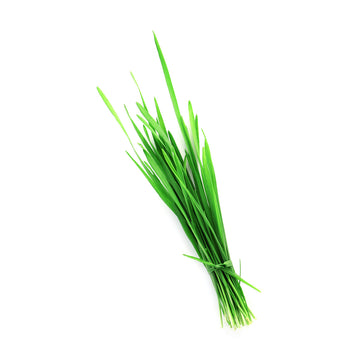 Barley Grass

Barley Grass
Packed with important vitamins and minerals.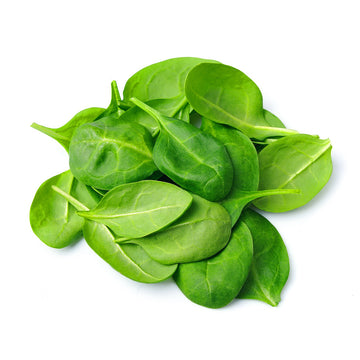 Spinach

Spinach
Packed with important vitamins and minerals.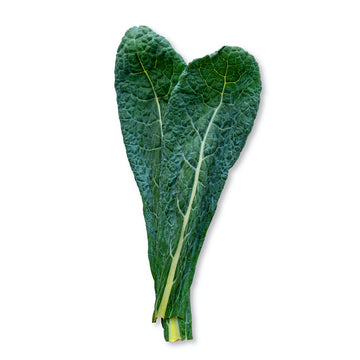 Kale

Kale
Packed with important vitamins and minerals.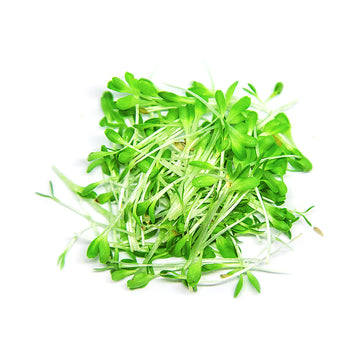 Broccoli Sprout Powder

Broccoli Sprout Powder
Powerful cancer fighting antioxidants that help protect against DNA damage.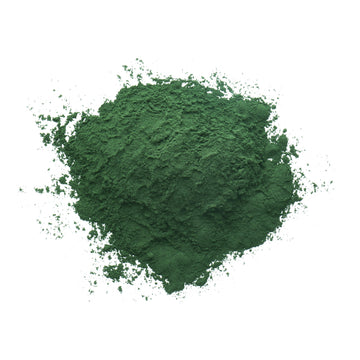 Spirulina

Spirulina
Concentrated antioxidant used by the Aztecs.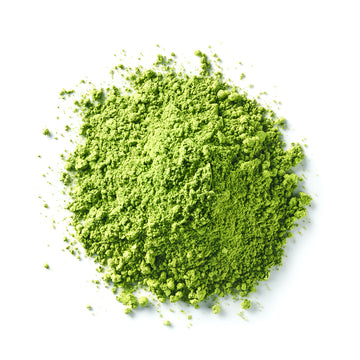 Cracked Cell Chlorella

Cracked Cell Chlorella
Rich in Phytonutrients. Helps your body naturally remove harmful heavy metals.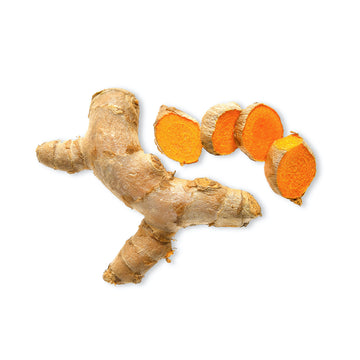 Turmeric

Turmeric
A staple of Eastern Medicine for over 4,500 years, Turmeric is a powerful natural anti-inflamatory.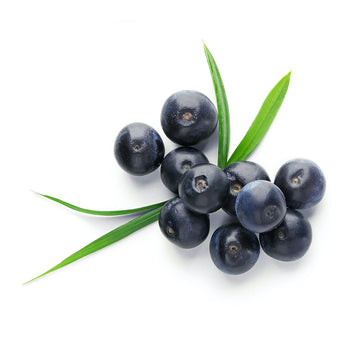 Açaí Juice
Açaí Juice
Used for thousands of years by tribes in the Amazon Rainforest. Promotes healthy cholesterol levels. Supports brain health and improves memory.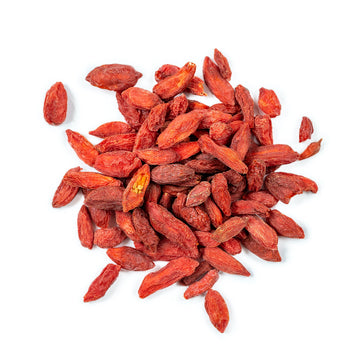 Goji Juice

Goji Juice
Used in Chinese medicine for thousands of years. Supports healthy vision.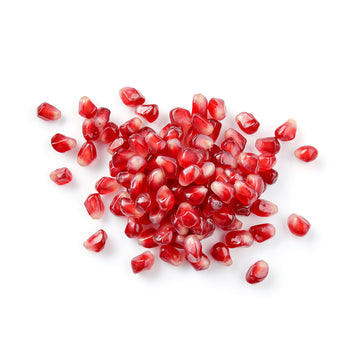 Pomegranate Juice

Pomegranate Juice
Powerful antioxidant to protect against harmful free radicals.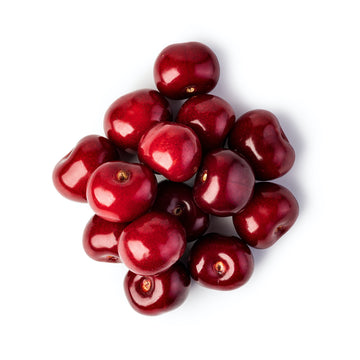 Aceloro

Aceloro
Packed with Vitamin C to support a healthy immune system
Lion's Mane Powder
Lion's Mane Powder
Used by buddhist monks to enhance cognitive function and promotes healthy brain aging.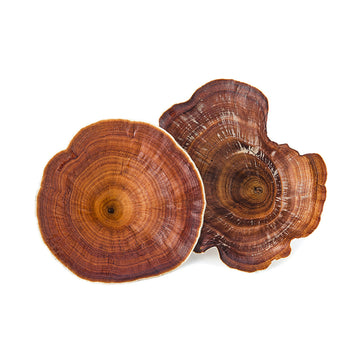 Reishi Powder

Reishi Powder
Cornerstone of Eastern Medicine, supports immune function, and contains cancer fighting compounds.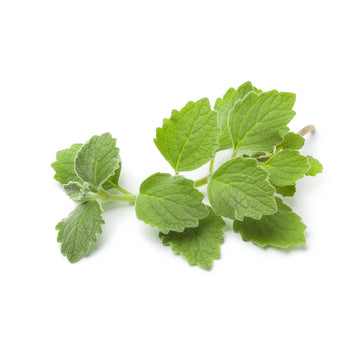 Coleus Forskolin Powder
Coleus Forskolin Powder
Supports long-term brain health and enhances cognitive performance.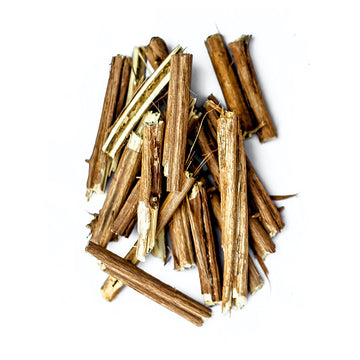 Ashwaganda

Ashwaganda
Promotes healthy stress managment and increases energy levels.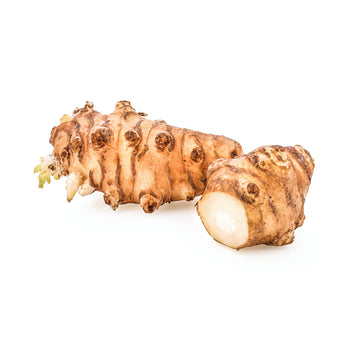 Inulin

Inulin
Improves gut health and regulates healthy blood sugar levels.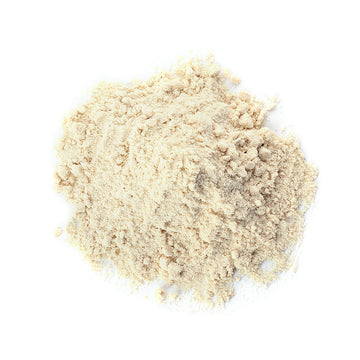 L-Glutamine

L-Glutamine
Unique amino acid that strengthens gut health and supports a health immune system.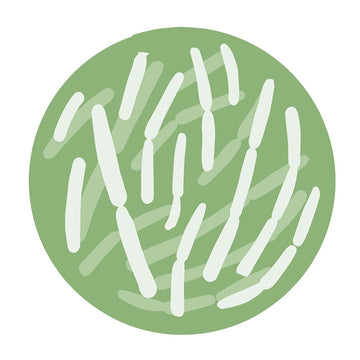 Bacillus Coagulans

Bacillus Coagulans
Powerful probiotic to improve digestive and gut health.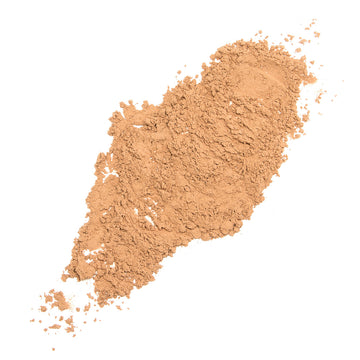 Pea Protein

Pea Protein
One of the most bioavailable proteins and high in iron.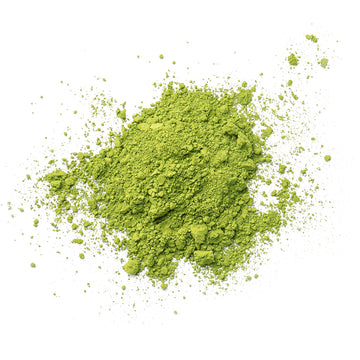 Hemp Protein

Hemp Protein
Helps maintain lean muscle mass while supporting cardiovascular health.
I started making smoothies for breakfast with Solvia every morning. I never get tired of it. It tastes great.
George Madisen
Close (esc)
Popup
Use this popup to embed a mailing list sign up form. Alternatively use it as a simple call to action with a link to a product or a page.
Age verification
By clicking enter you are verifying that you are old enough to consume alcohol.